Wellness area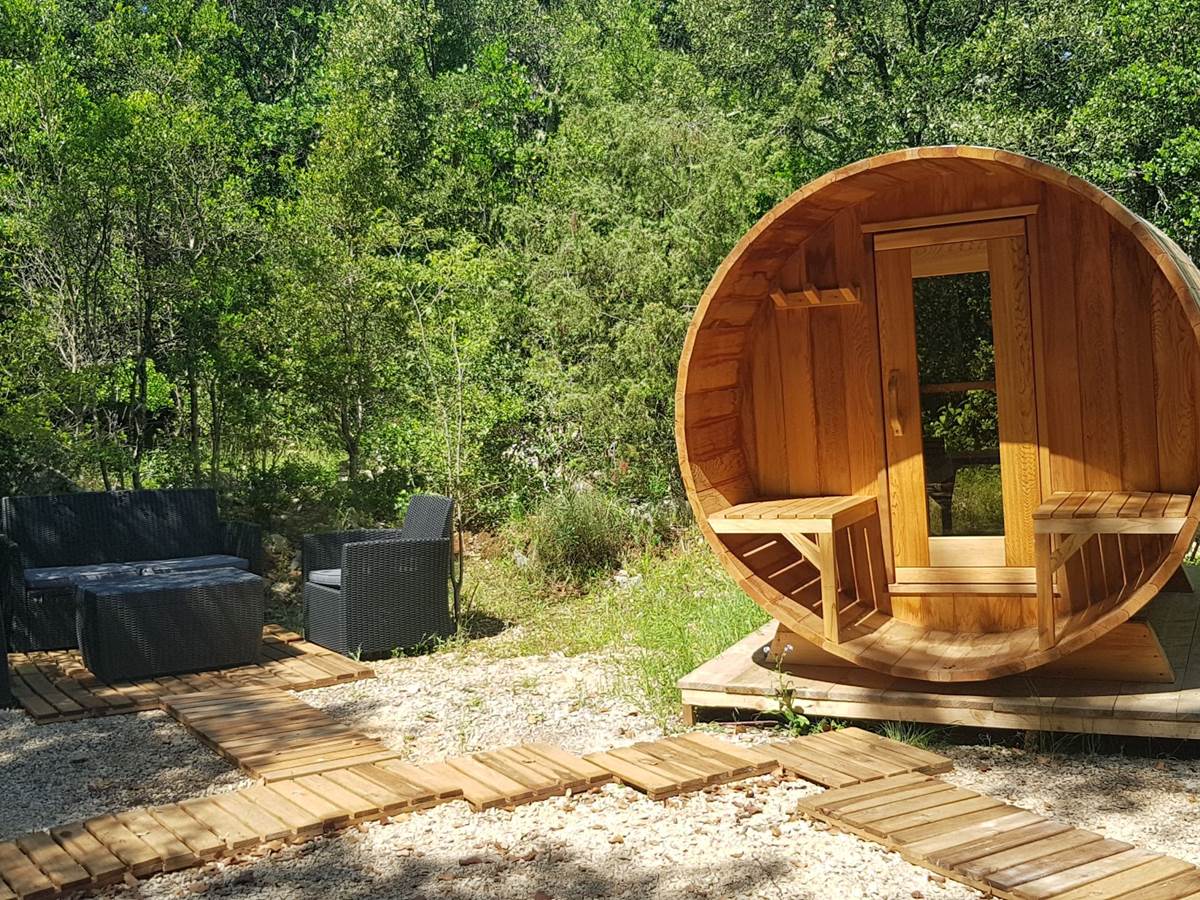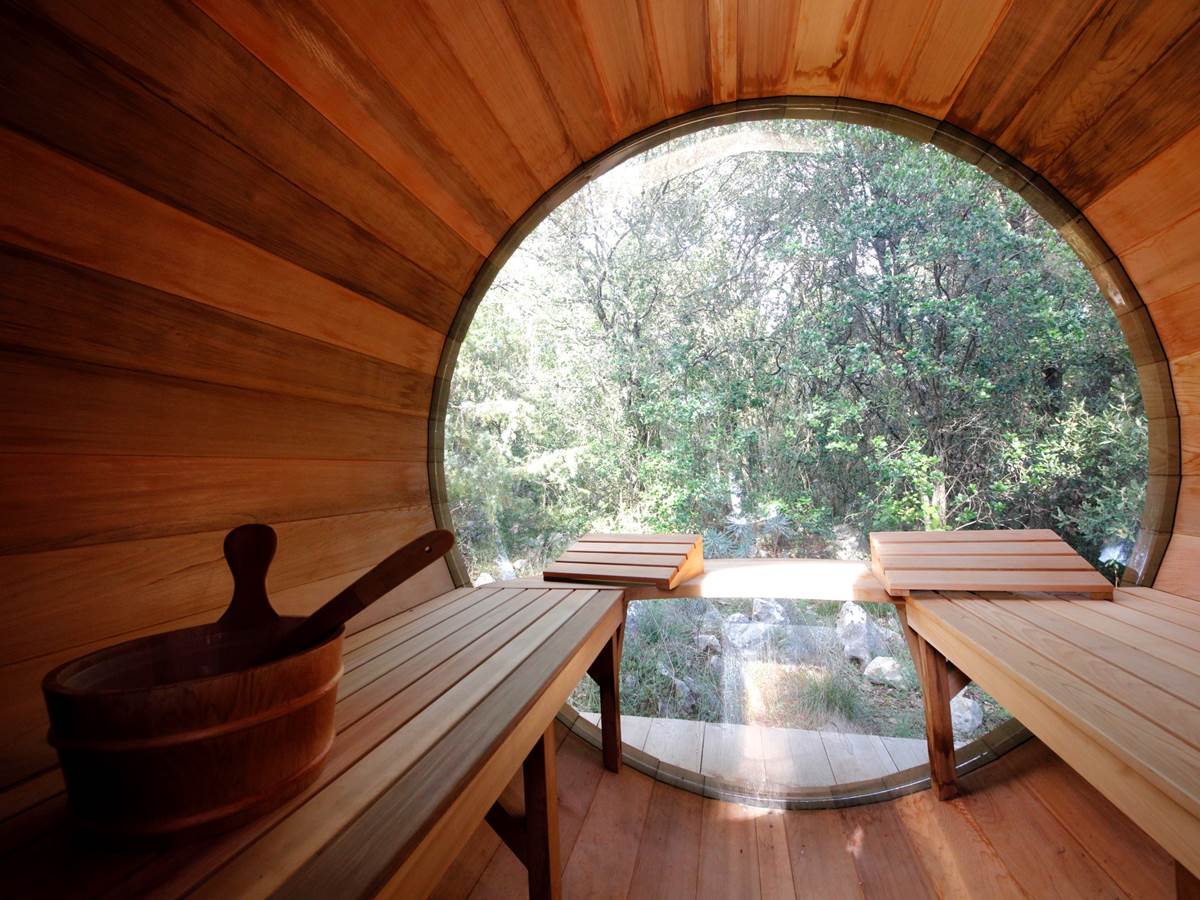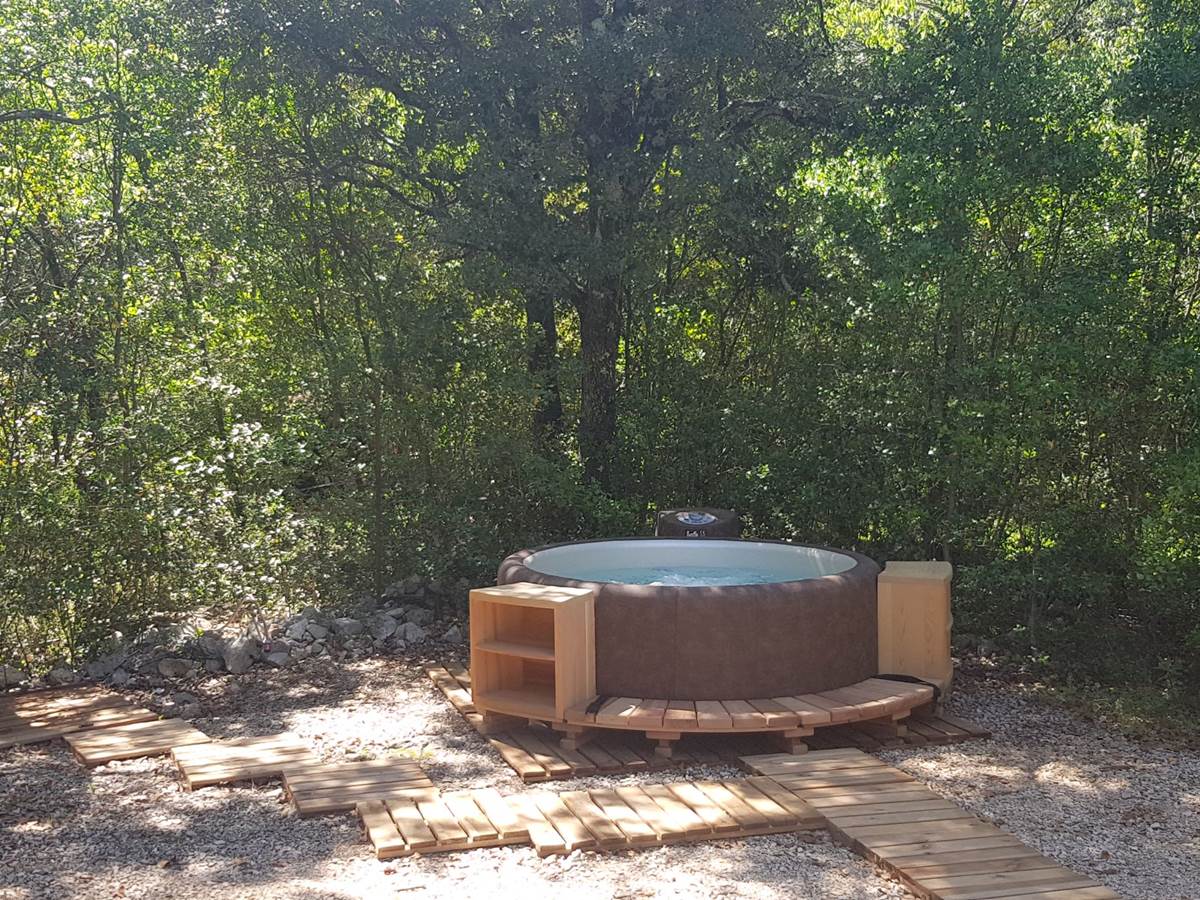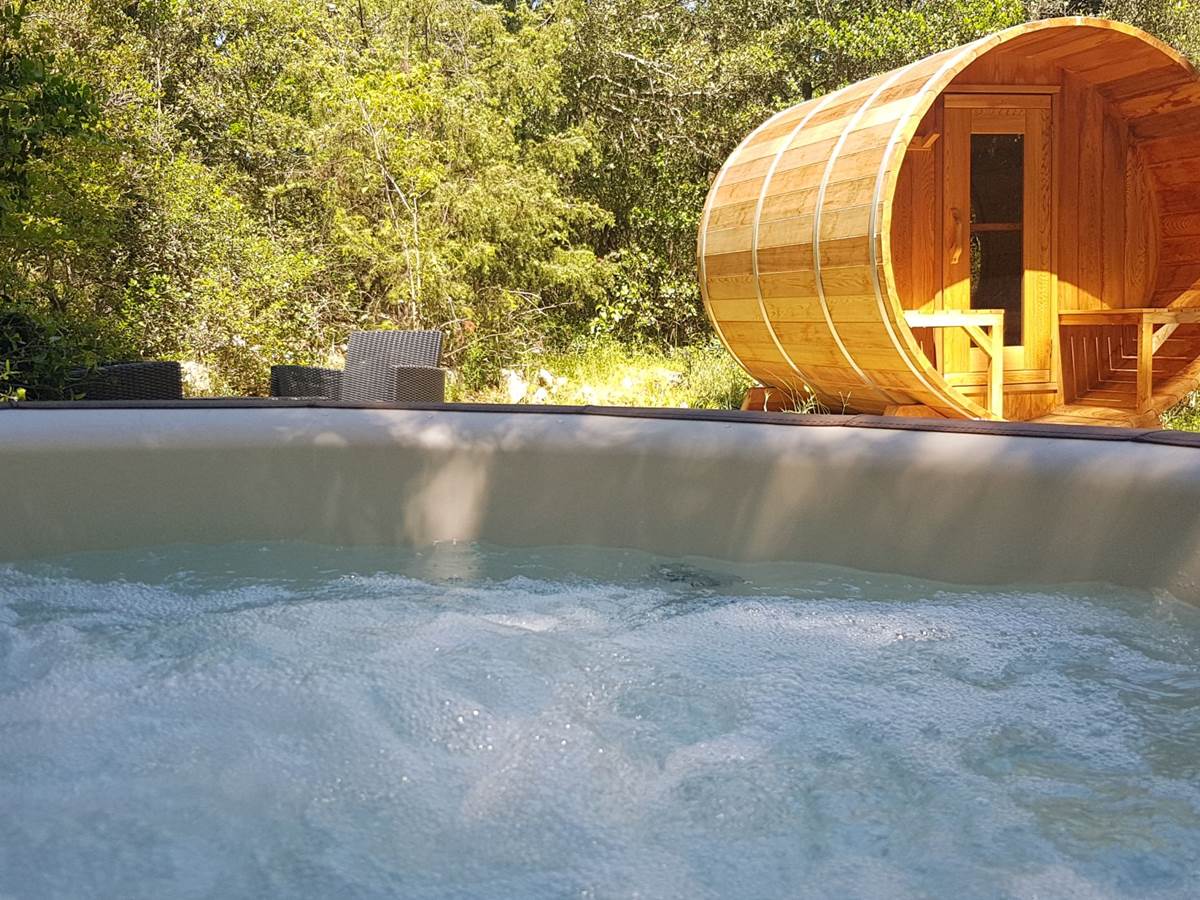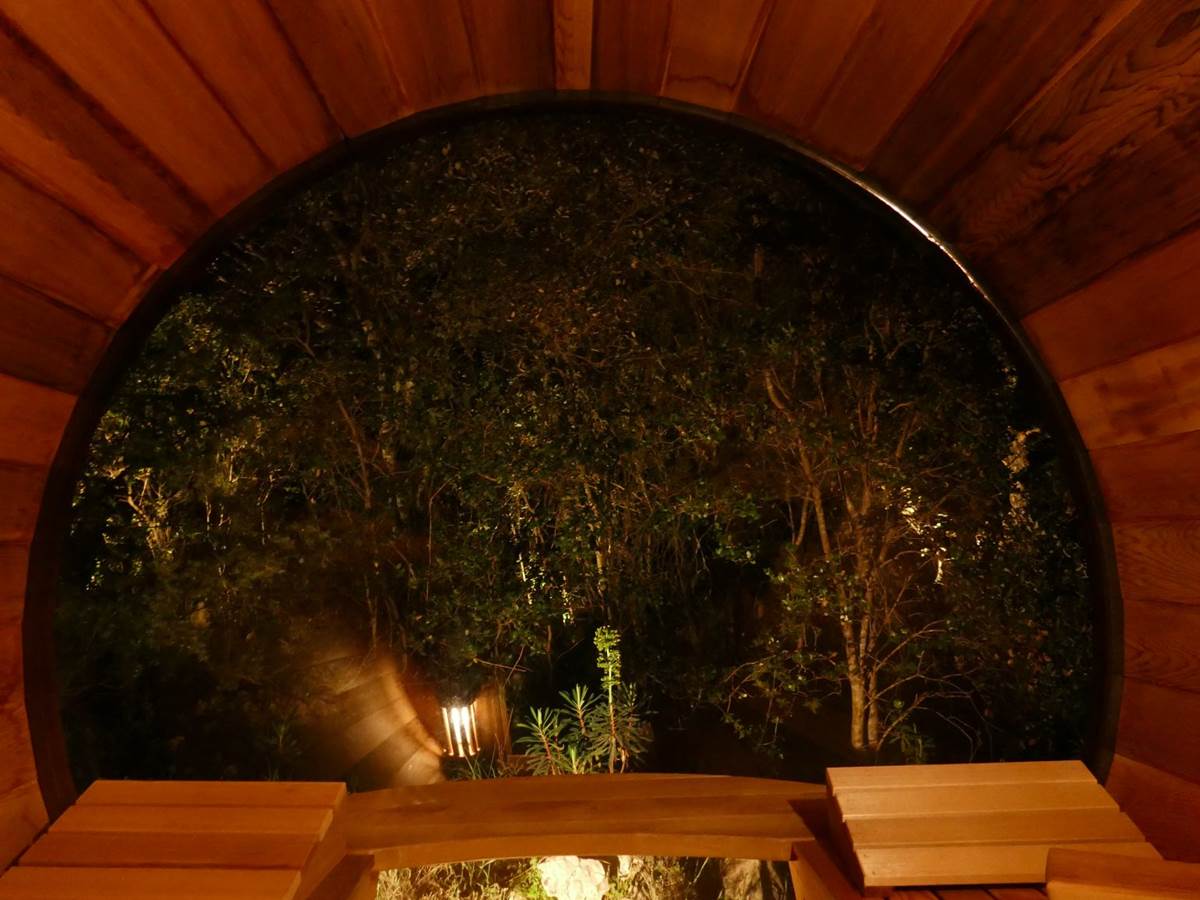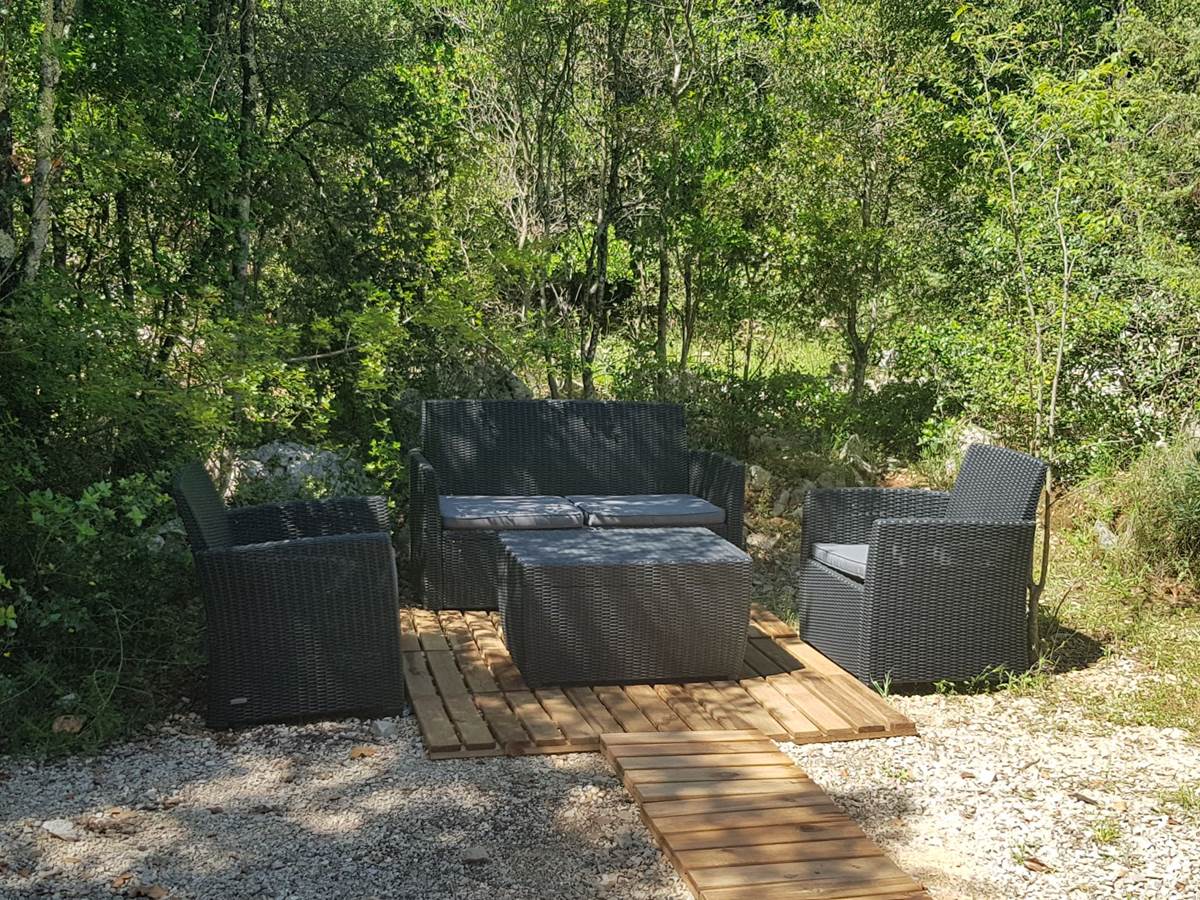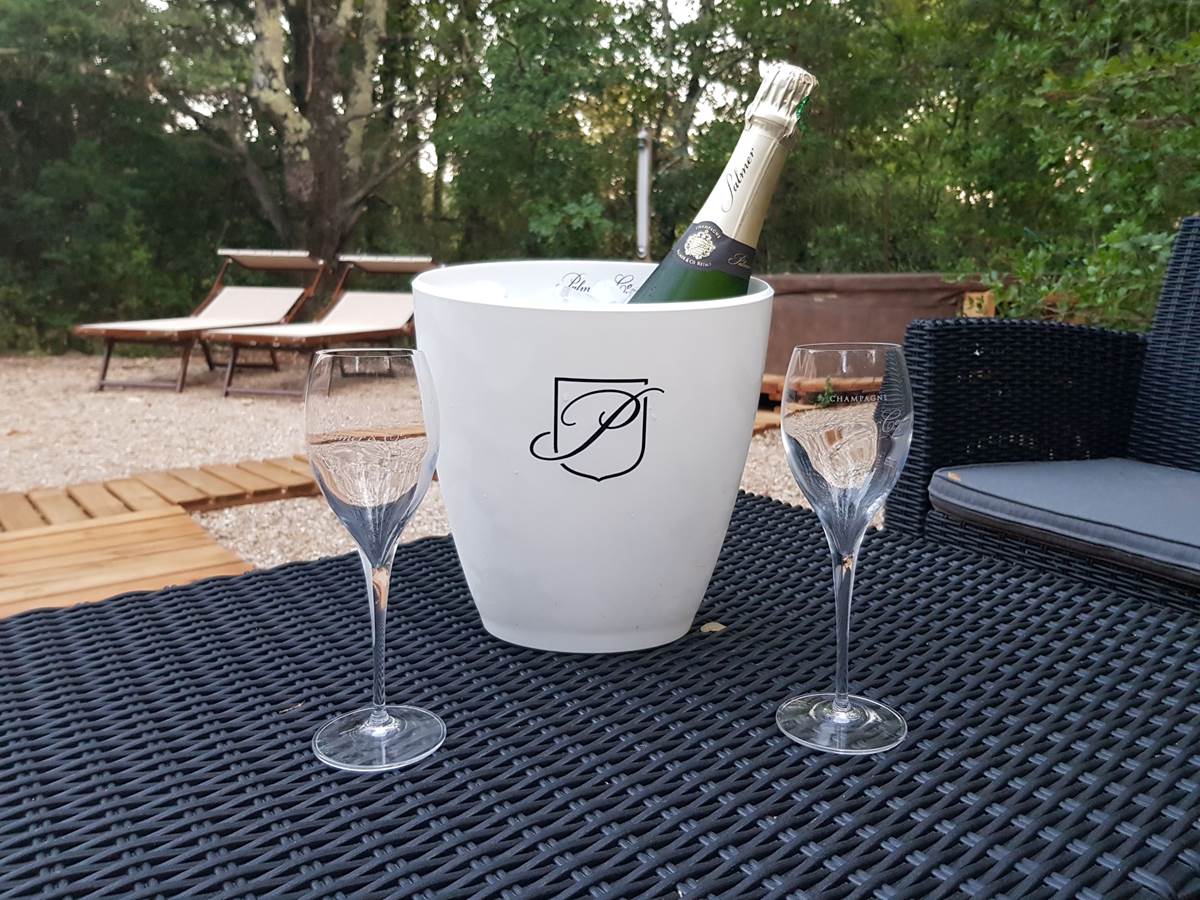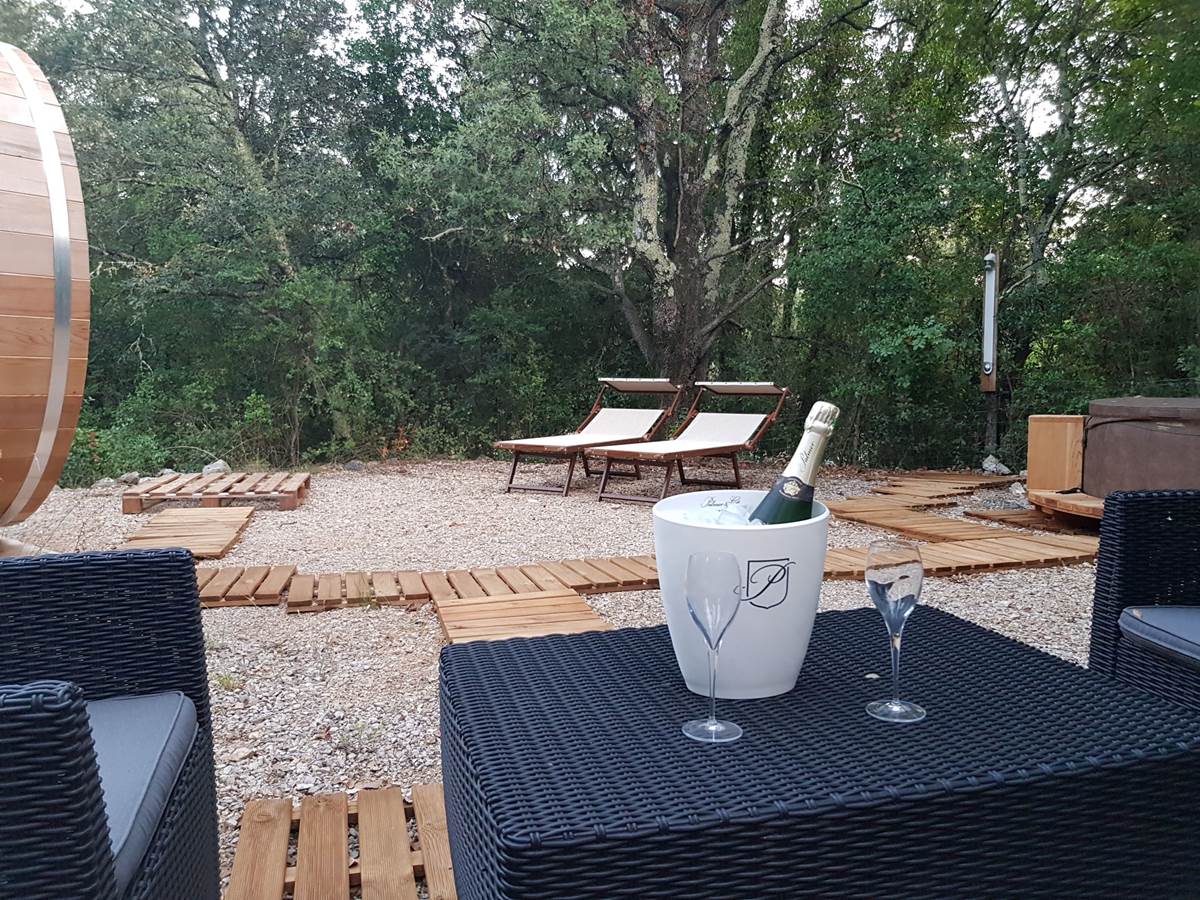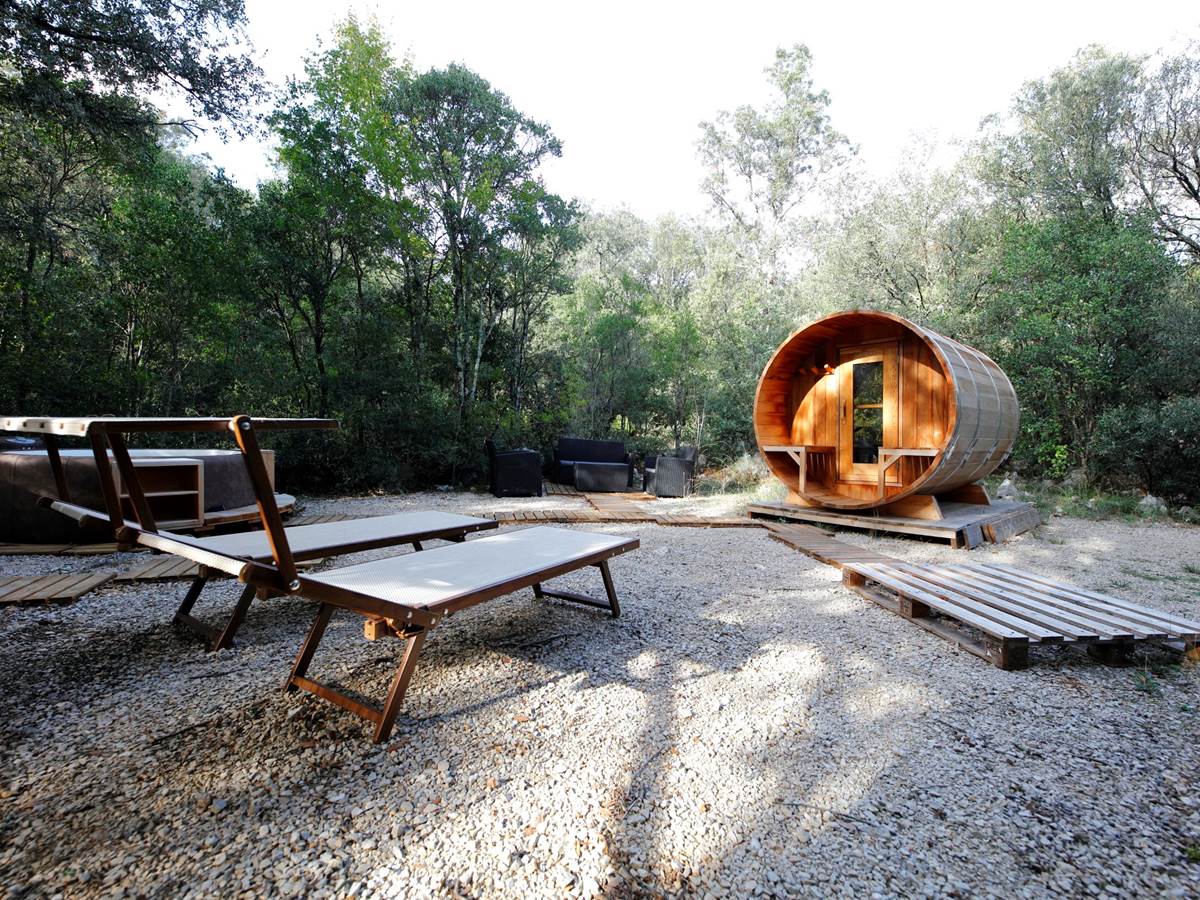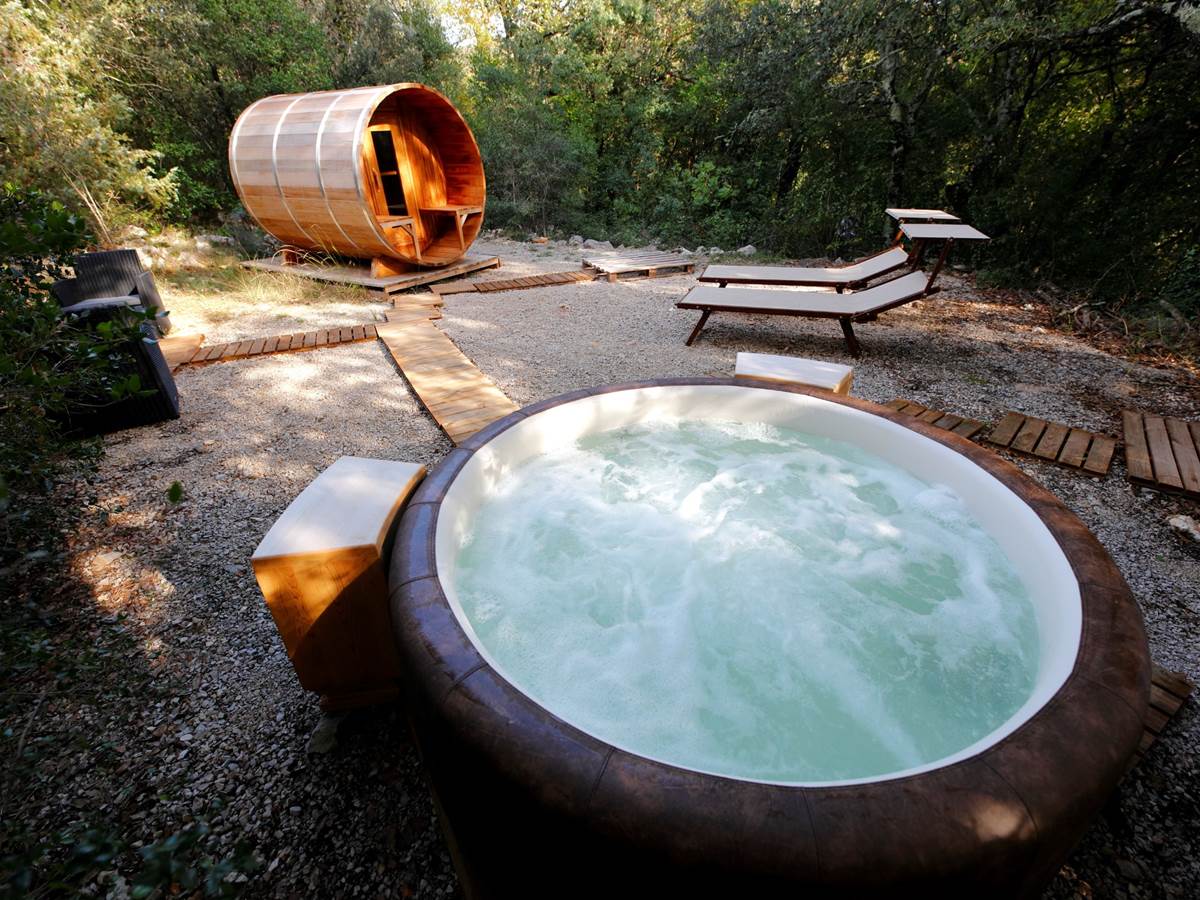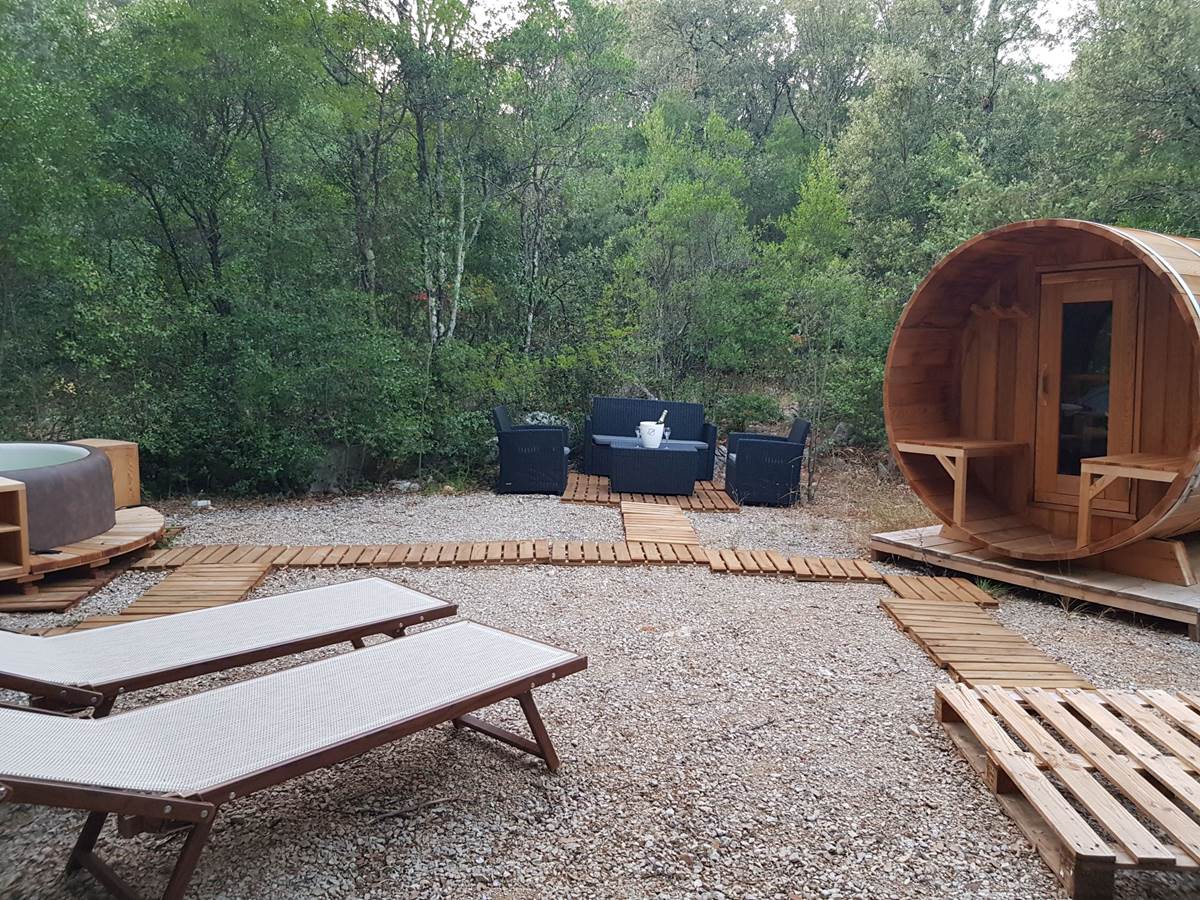 Do you want to enjoy a moment of relaxation and calm surrounded by nature?
Our wellness area is for you!
We offer you :
a barrel-shaped sauna with a glass bubble overlooking the forest for immersion in the great outdoors
a 4-person spa surrounded by nature
a shower
a sitting area to relax
Coming soon: a solarium area with deckchairs "sunbathing"
To make the most of this moment of relaxation, we recommend the following route:
Start with a small cold shower
Then relax in the SPA with water at 38 ° for ten minutes, this first bath will allow you to open the pores of your skin with the chaleau
Dry yourself and go to the 80 ° heated sauna with your towel for a detox experience. There is an hourglass in it to help you not exceed the recommended time.
Then chain again on a small shower to rinse off and plunge back into the SPA for this time enjoy it a little longer
Finally, end your moment of relaxation by drinking a tea or herbal tea in our lounge area or in our solarium area.
This service is sold at a price of 25 euros per person for a 1.5 hour relaxation session. When you take a session, the space is privatized for the duration of your session. To do alone, as a couple, with family or with friends!
You can book this service at the same time as your accommodation.