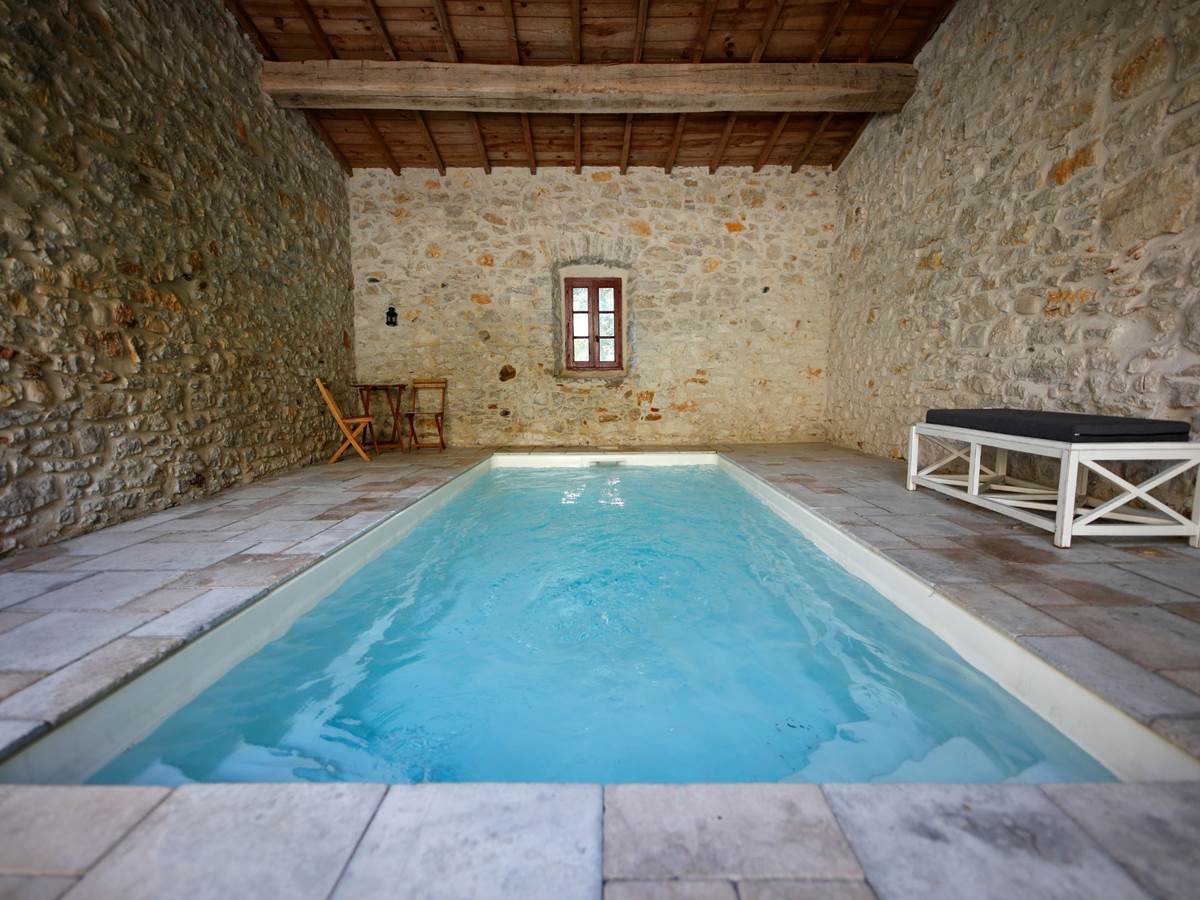 Our News
09 Jan 20

Trail la Transeranne 06/28/2020

At 9 a.m., the start of the race takes place from the magnificent Parc de Brissac. In this shaded Park, dominated by the castle and crossed by a stream, you can end your day with the family (picnic area and children's playground).
14 km trail and 500 m elevation gain.
Come and defeat the climb of the Seranne.

09 Jan 20

Roadworks Saint Bauzille de Putois 08/01 / 20-30 / 06/20

The city of Saint Bauzille de Putois began in early January and for a period of 6 months major renovations of the main road which connects Saint Bauzille de Putois to Ganges / Laroque.
Traffic will therefore be hermetically closed at the crossroads between RD 986 and RD 108E (road to the Grotte des Demoiselles). To get to or from Ganges / Laroque, you have to go through Cazilhac or Montoulieu.

28 Sep 19

Traditional Ganges market every Friday morning

Halls all week from 8 a.m. to 12 p.m.
Food on Tuesday morning, around the halls. (small market).
Traditional Friday from 8 a.m. to 1 p.m. in winter and from 7:30 a.m. to 2 p.m. in summer. 250 exhibitors
Around the halls and map of l'Ormeau
Organic producers:
- Terrestrial foods: Transplanting plants of vegetable, aromatic and medicinal plants, small fruits (cherries, plums, strawberries and raspberries), production of vegetables (sweet onions, potatoes).